We're Creating Lasting Joy at Every Celebration
Making clients happy is what every business hopes to do. But few are able to create the lasting joy which happens at Chocolate Fantasy every day. Stocking premium chocolate, nuts and treats, we know that with every sale we make, we're creating happy exchanges between our proud customers and their lucky recipients.
So we're not just creating chocolate arrangements. We're creating joyous moments
Spread Happiness All Around You
What's a milestone without a celebration?
Your friend's engaged? Parents are celebrating their anniversary? Your son passed his driving test?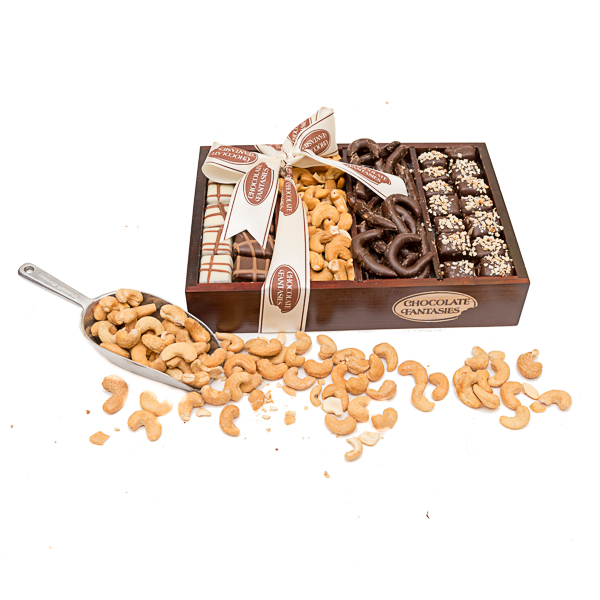 Skilled Staff
Tying ribbons, wrapping cellophane, positioning chocolate…it's a skill and we've mastered it. Our staff receive ongoing training to create highly professional and uber-impressive chocolate arrangements.
Choclato
Exclusive Chocolates
We're proud to boast our own line of chocolate production. Our unique range of Signature chocolate features multiple colours and shades to match your theme or business branding. And having our own production lines means your wildest 'chocolate fantasy' can become a reality. If it's chocolate, it's possible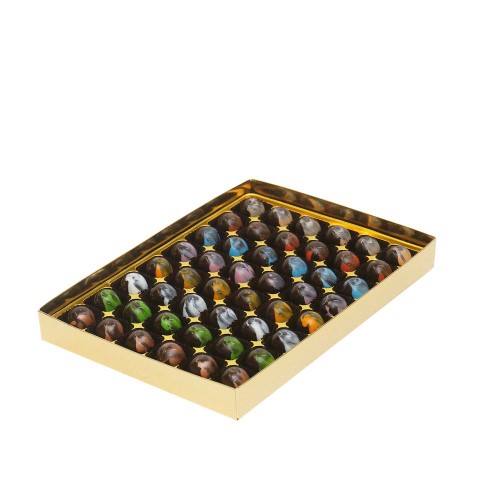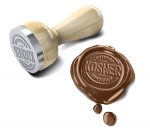 Kashrut Guranteed
All chocolates used in our arrangements are Kosher certified under the supervision of one of the following Kashrut authorities:
Kedassia, ​Hisachdus Harabunim, Be'datz Kiryas Yoel, Eide Hacharidis, Machzikie Hadas of Antwerp, Machzikie Hadas of Manchester.